Recommended by 500,000+ users worldwide

Top-Ranked
Among receipt management apps

Over 40 Million
receipts processed

Save $1500 on tax
on average
Thousands of 5 Stars Reviews

MPSTODD





It sees text...
A must have app! I have been using this app for 2 years and I can't tell you how much time it saved me (probably a full week of work)!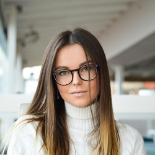 itswictor





No year-end hassle
Very helpful for tax return preparation! Whenever I get a receipt, I just scan it and I am done. No year-end hassle to prepare expenses for tax returns…"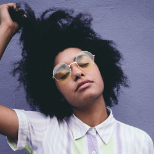 Xlntchef





Wow! What a Find
This app is really good, on both iOS and Android, has a nice slick Web interface and it scan first time every time. Fantastic tool and so easy to use so am sticking with this now! Thanks Team, keep up the good work!!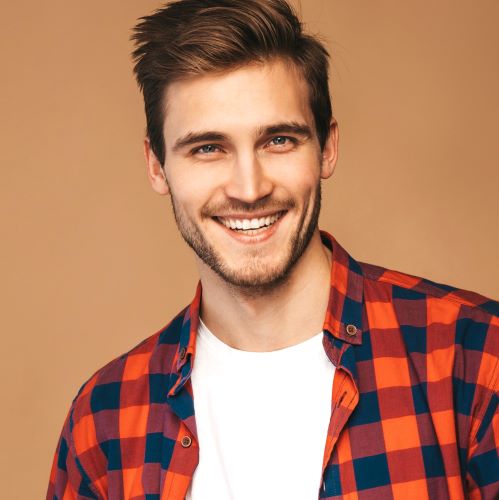 jaw212





Helps Keep Me Organized!!
I have been looking for an app to reduce the amount of paper I have lying around and make everything easier to access for tax season. This app has made it happen!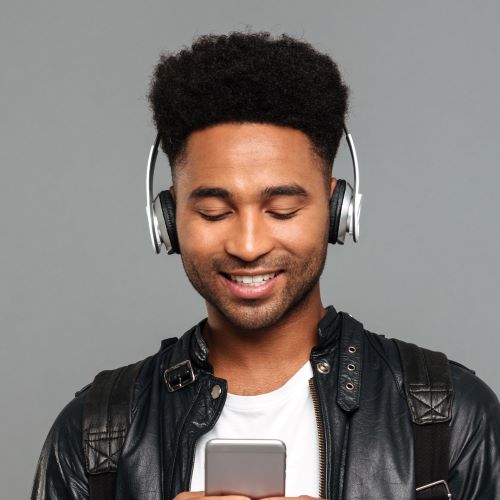 Petru Bragaru





Can't believe it's free!
This app is so good, and pretty accurate, I can't believe it's free!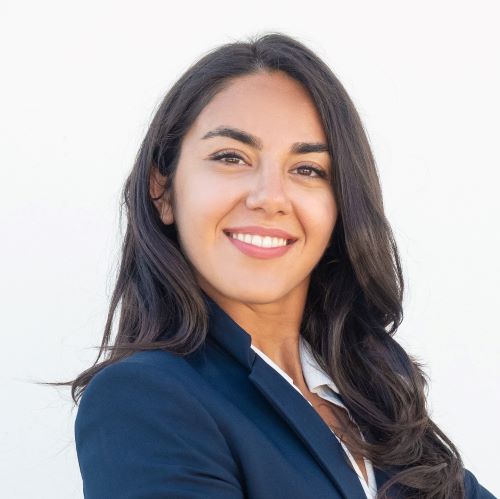 Jjmarine18





Love the app!
So easy to forward an email receipt to process, great Excel and PDF report, my tax preparation becomes so much easier!