Paperless receipts, especially email receipt, have become increasingly popular among business that are environmentally conscious. There are many benefits of using digital receipts, including increase productivity, remove paper receipts, easy to search and easy to store etc. 
Digital receipts are normally sent via e-mail or via an app. Unlike paper receipts, e-receipts are used to reduce paper usage. The e-receipt helps to connect customers to their in-store purchases. Merchants can issue E-receipts using own mechanisms or use external services specialized on electronic payments.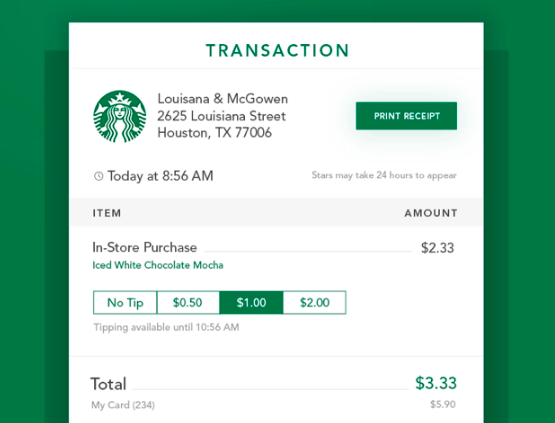 Why do businesses need to manage email receipts properly?
For many businesses, email receipts usually just sits in their email inbox until the end of the tax year, when accountants or business owners have to dig through one year worth of email to find all the receipts. What's waste of time!
For businesses with multiple contractors and employees, email receipts help you manage reimbursement efficiently.
Use a receipt management software – try Foreceipt for free.
Is there a tool to easily track and manage digital receipts, including email receipts? Foreceipt is a perfect tool for small businesses owners to manage their digital receipts.
How to track email receipts using Foreceipt?
When you register for any Foreceipt Prime Plans, you will get a unique Foreceipt email address for processing email receipts. Ask your merchant or employees to send their receipts to this email. Alternatively, you can forward email receipts to your dedicated Foreceipt email at any time.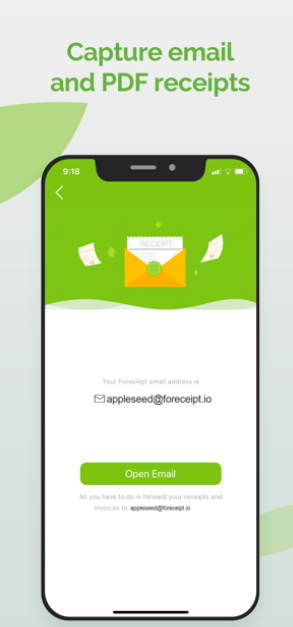 All your email receipts will be automatically converted to editable accounting entries in your Foreceipt app, where you can approve and edit them.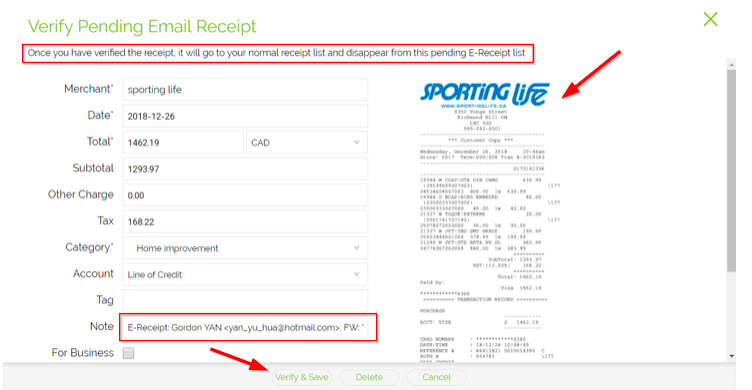 What's most amazing is that Foreceipt reads many formats of email receipts, including text, HTML, PDF and even image. 
Audit-Proof
Besides the benefit of being highly organized, Foreceipt also helps business owners keep a digital record of all receipts, matched with bookkeeping entries. These digital receipts records are accepted by the Canada Revenue Agency (CRA) and the Internal Revenue Service of the U.S. (IRS). In the case of an audit, business owners can use these digital receipts in Foreceipt as proof of expenses. Imagine going through several show boxes of paper receipts going back 7 years – most of them won't even be recognizable!