As an entrepreneur-in-the making, you may already be familiar with the long list of tasks you'll need to complete in order to take the final plunge into entrepreneurship. From choosing a business structure and location to investing in the right types of office essentials for your entrepreneurial goals, there's a whole lot to think about when taking the leap into business ownership — and you'll likely have some questions and concerns along the way.
In the sections below, Foreceipt shares four quick tips to take some of the guesswork out of delving into entrepreneurship for the first time. Read on to begin!
Are you looking for ways to easily capture, categorize and record expenses for your new business? Foreceipt is here to help! From our Prime Basic to our Prime Business app access, you can easily track all your expenses right from your mobile device. Visit our website to find out more!
1. Market Research Is a Must
Whether you're buying a business or launching your own, it's critical to enter a venture with your eyes wide open. Due diligence, or a lack thereof, in market research can mean the difference between lasting success and total failure, so cover all the bases.
Determine what customers look for in the type of product or service you'll be offering. How is your product different from competitors? What makes your service unique or better? Look at emerging trends to see where you can fit in, or how you can exploit those trends. You also want to calculate the potential for risks and growth, as well as determine how best to reach your audience. It's a lot to cover, and diving into this kind of research isn't always simple; for those new to entrepreneurship, it can be significantly overwhelming.
If you're not savvy when it comes to marketing and sales, work with a market researcher to eliminate a lot of guesswork. A savvy pro will take an objective approach to your business venture, and quickly deliver a comprehensive report with the insight you need to move forward. This not only saves you time, but it provides a more concrete roadmap for where you can and should take your business.
2. Choose a Business Entity
There are four main business entity choices: limited liability company (LLC), corporation, sole proprietorship, and partnership. Many new entrepreneurs choose to register as an LLC because this entity offers asset protection, flexibility, and less paperwork. It also offers pass-through taxation which means you won't be subject to double taxation like a standard corporation. To complete the registration process, you can hire an attorney, complete the work on your own, or delegate the task to a formation service.
3. Work With an Accountant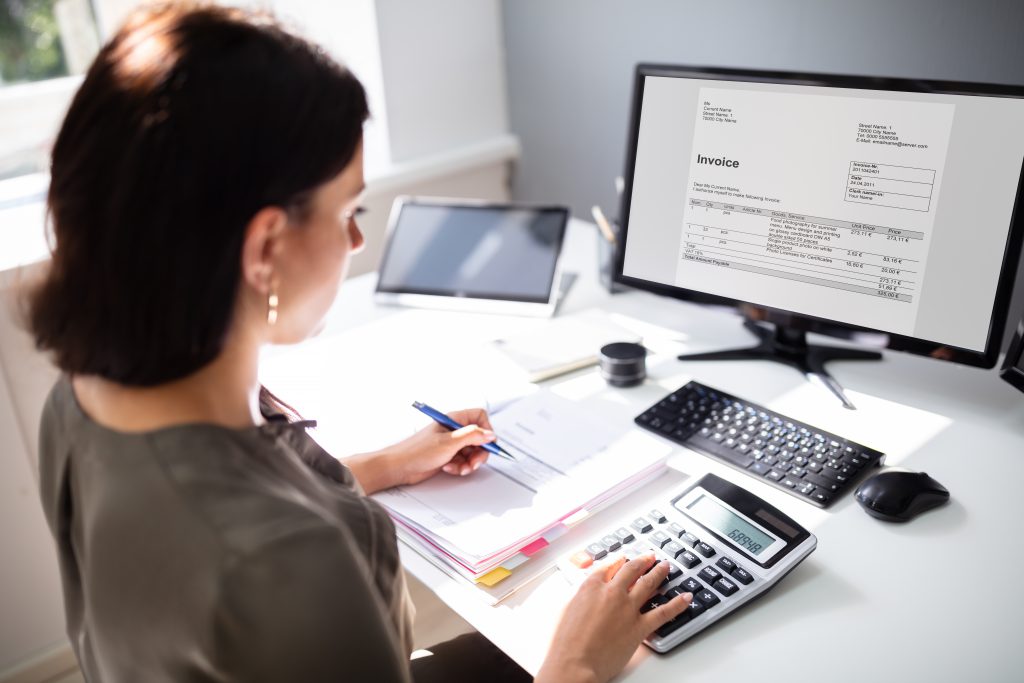 Even if you're working on a tight startup budget, there are a few expenses you can't afford to avoid — and hiring an accountant is one of them. A knowledgeable accountant can help you to choose the right legal structure for your business, calculate your startup expenses, prepare and file your tax returns, and handle other aspects of your small business accounting. If you need to obtain financing for your startup, an accountant can even help you to gather the documents and information needed to apply for a business loan. To keep costs low, forgo working with an agency and instead look to a freelance professional who has the experience you're looking for; costs generally range from $12 to $32 per hour.
4. Launch Your Business From Home
In the age of COVID-19, there's no better time to launch a business from home — especially if you have some extra living space that can be converted into an office. To successfully work from home, however, Cash Money Life points out you'll need to invest in the following essential items:
Desktop computer or laptop
Ergonomic office chair and desk (several desk options include standing, U-shaped, and L-shaped models
Storage solutions for files and other business documents
All-in-one printer
Cloud-based storage
Tools and services like Mailchimp, Asana, Hootsuite, and Canva
If working from home isn't possible or practical for the type of work you'll be doing, some other options to consider include coworking spaces, temporary office spaces (for meetings with clients and employees), shared spaces, and traditional offices. Coworking spaces are ideal for novice entrepreneurs, but Inc. notes it's important to understand the pros and cons before committing to this type of office environment. 
Before making the leap into entrepreneurship, it's important to think carefully about market research, your accounting needs, and your business location. While there are plenty of other necessary aspects to launching a business, the major pieces of the puzzle discussed here can have a lasting impact on how your business takes off.